[one_third]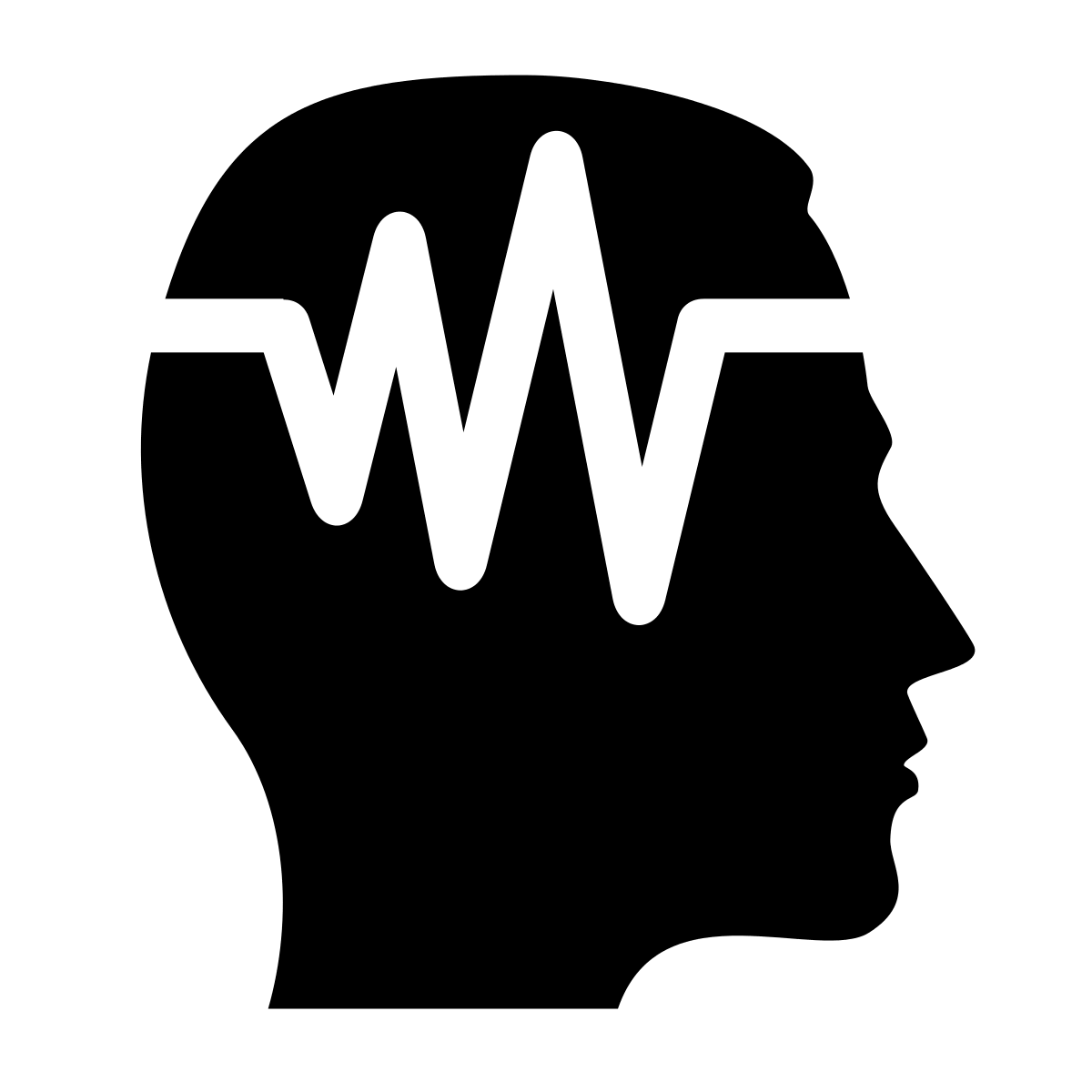 [/one_third]
[two_third_last]
Qualification:
Editor since 2007, worked on numerous TV shows, promos, documentaries
Award of the Fédération Internationale Cinéma Télévision Sportifs for the series 50 Years of Bundesliga
1st Prize at the German Sport Journalism Association Awards 2015 for Your Final
Deputy Head of Post (Deutsche Welle)
Trainer at DW Technical Education, building and maintaining editing environments, web encoding
Lecturer at Filmhaus Babelsberg (2012) and at Schnittakademie Berlin (2014-2016)
Education: Mediengestalter Bild und Ton program at DW (2004-2007)
[/two_third_last]
[one_third]
[/one_third]
[two_third_last]
Personal:
I'm in my 30s (Planning ahead! I won't have to update this for a couple of years) and live in Berlin with my wife and three kids. See, I'm used to working in stressful environments.
And yeah, about that shark thing. I was just enjoying a little 25km swim when suddenly – gulp – I had a wooden leg. Just like that, sometimes life works that way. Anyway, you're supposed to make the best of it, so I teamed up with a parrot and since then have a part-time job as a pirate. Arrrrr.*
*(So maybe I just made up that last paragraph. But you never know for sure, right?)
[/two_third_last]